C# Environment Setup:
In This tutorial, We will See, how to Download and Install Visual Studio In Our Personal computer. SO Let started, stay connected and enjoy your learning.
Download Visual Studio:
First you need to download Visual Studio.
Click Here to Download Visual Studio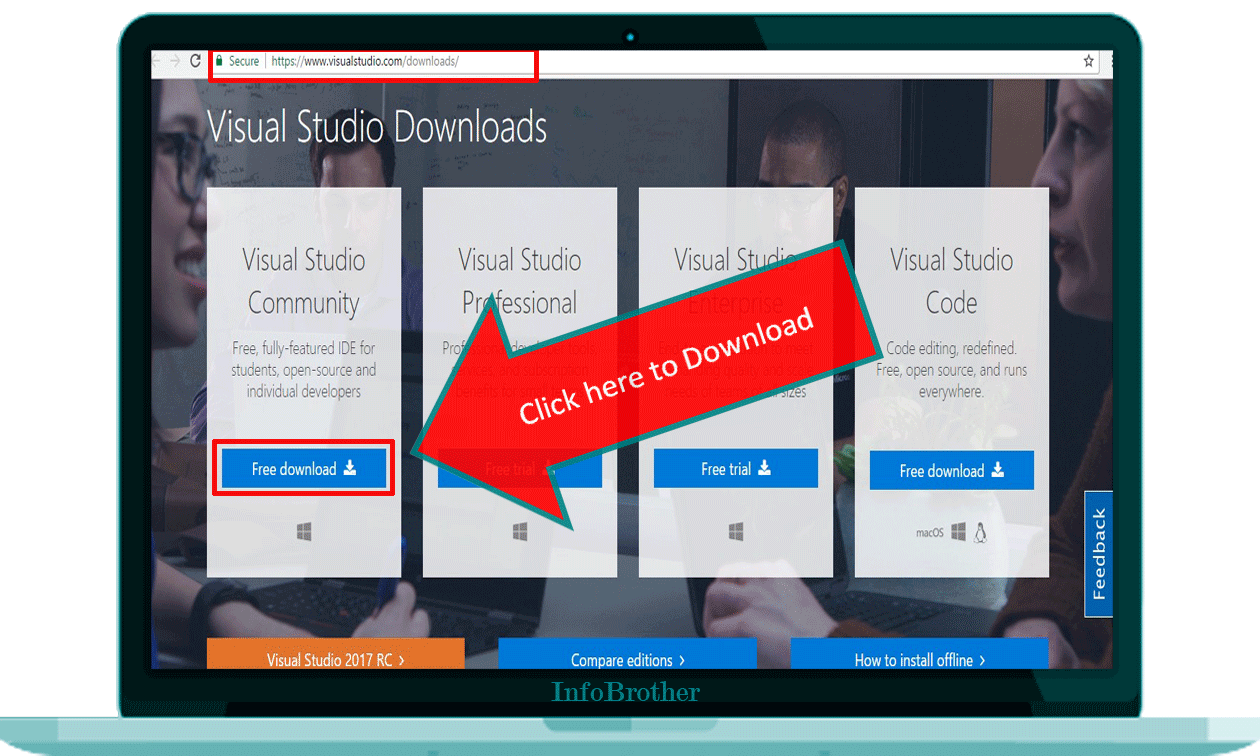 Download Visual Studio Community. Just click on "Free download" button, and your Downloading will Begin. Well basically it will download it's Visual studio Downloader. It'll take maximum 2 minutes to download the visual studio downloader. When It successfully downloaded, just goto your "download" folder and you must find "visual studio" file there. just click on that file and allow It to begin its downloading. It will take some time (depends on your Network).
C# Installation:
When you have successfully downloaded the File, it will ask you to install the package in your computer.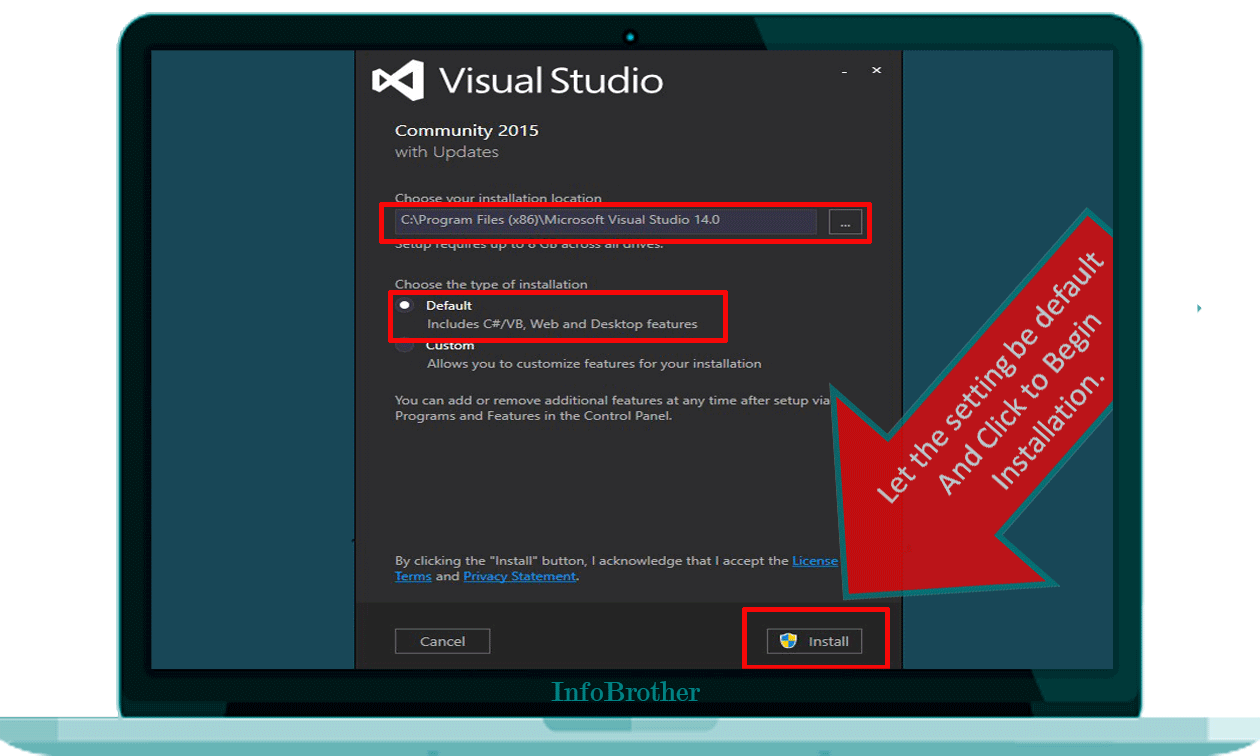 Select Your location, and the default location is always better to choose. but you can change it. then From "selection type" choose default and hit enter or press "Install" button to begin installation.
Restart You computer
After successfully Installation, it will ask you to restart your computer. save your open file, and restart your computer.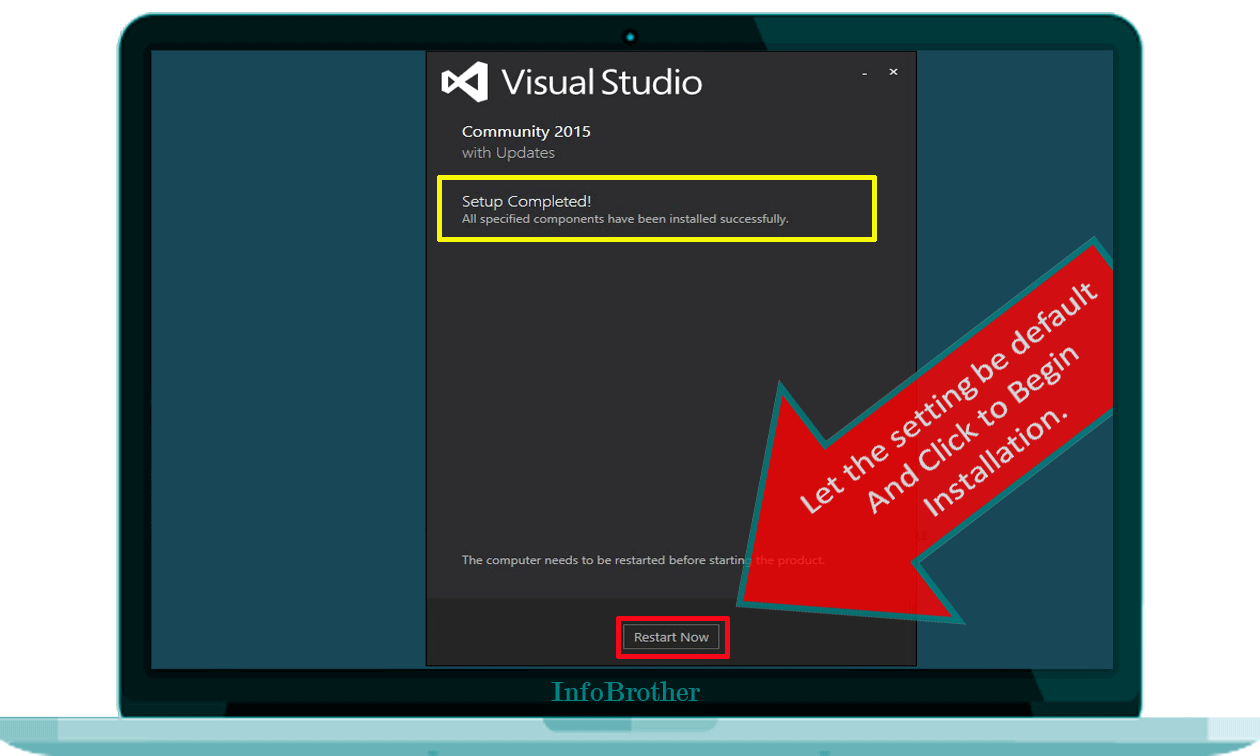 Now your Program has been install successfully. so let's begin to look at our program and check what is It. Go to your start Menu and You must find "Visual Studio" Program over there. click the program to open it.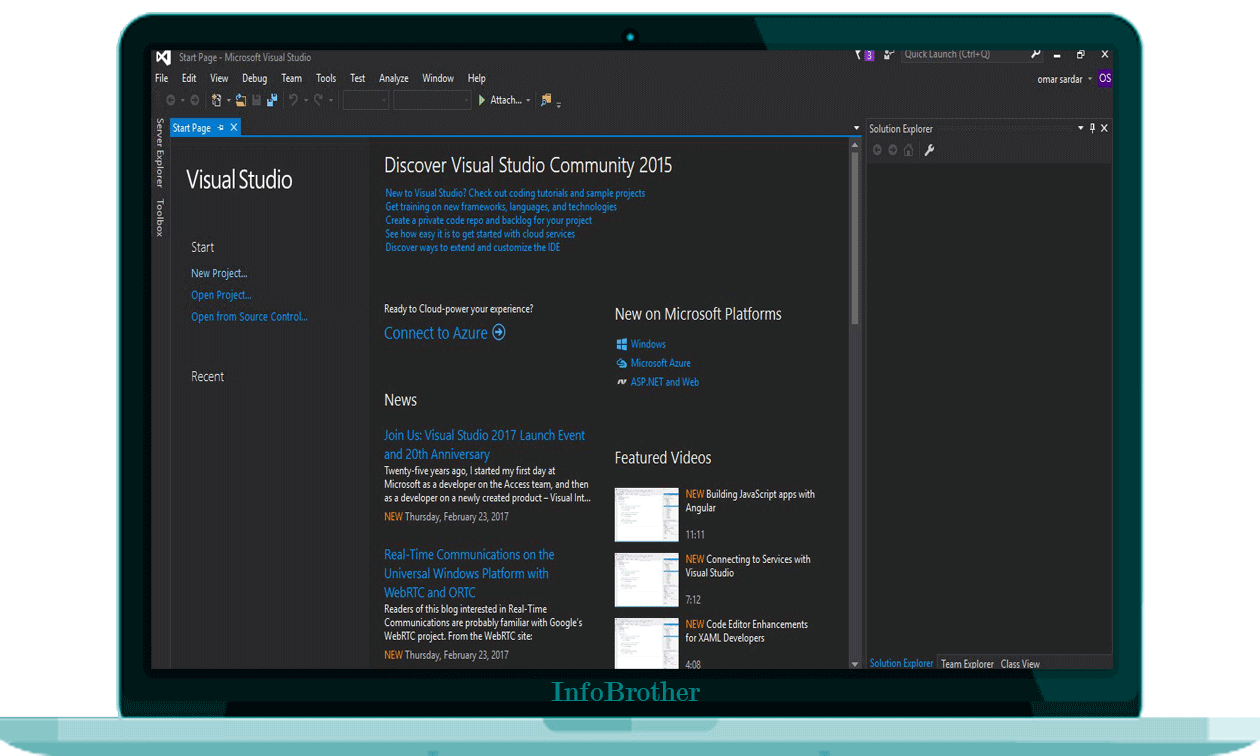 It's pretty Good Environment to work. isn't it? Your Visual Environment is different from mine. because i apply theme on it. if you want to get this theme, then follow the following step.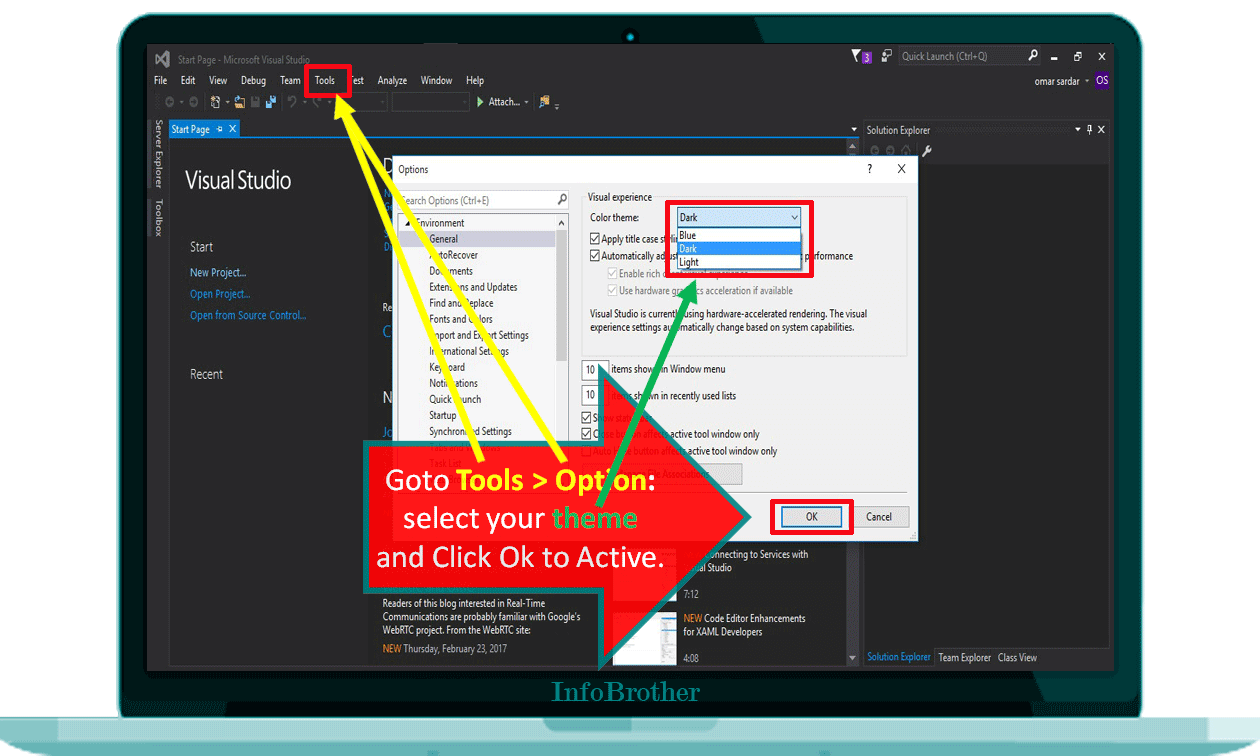 Click on "tools" from top Menu and select "Option". goto theme and select your favorite one. mine is "dark".
"

Your Program has been installed successfully. but still if you face any Problem while downloading or installing the program. feel free to Contact us
---
I Tried my Best to Provide you complete Information regarding this topic in very easy and conceptual way. but still if you have any Problem to understand this topic, or do you have any Questions, Feel Free to Ask Question. i'll do my best to Provide you what you need.


---
Advertising
---
---
Advertisement
---