MEET OUR TEAM
WE STRIVE TO PROVIDE OUR EMPLOYEES WITH DYNAMIC AND CREATIVE ENVIRONMENT TO ALLOW THEM TO REALISE THEIR FULL POTENTIAL.
Each and every one of Info Brother Employees represents the spirit of Our Company: Driven, Committed, and Acutely aware of how Limitless Info Brother's potential is to grow. We go to Great lengths to Identify self-started with Diverse Experience and skill sets to produce not just an effective workforce, but a well-rounded, talented and complementary team.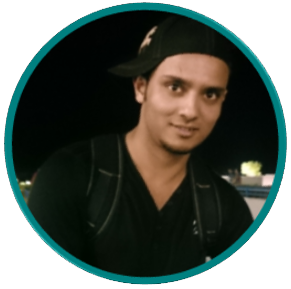 Sardar Omar
Founder and CEO of InfoBrother.
Sardar Omar Started InfoBrother in 2016 as a Project. Omar hold software Engineering Degree from Emirates Aviation University. He is a Web designer (frontend and backend) and also C++, C# and jave programmer. Now he start work on Android Development.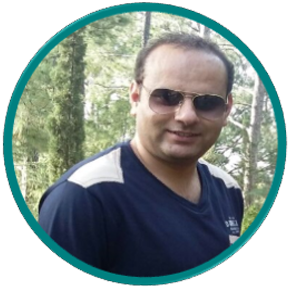 TAIMUR PERVEZ
Front End Developer.
Taimur Started work in InfoBrother in 2016 to help his brother Sardar Omar. Taimur Keeps improving site Performance and creating new Features for InfoBrother. He received two degrees from comsats in Electrical and Computer Science.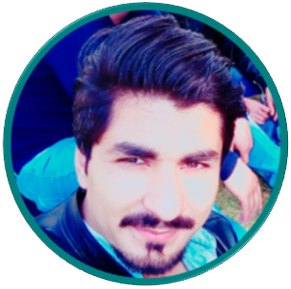 Muhammad Ammar
Software Enginner
Ammar wields his expreience with highly reliable, Multilingual websites to support lifelong learning through InfoBrother. Before Joining, Ammar spent a few years building mobile Applications. He earned his software engineering degree from Comsats.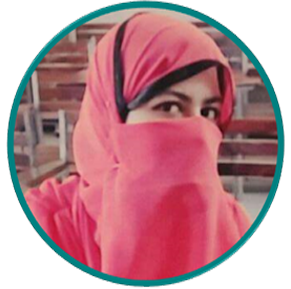 Ayesha Sarwar
Content Writer
Ayesha join InfoBrother to help ensure its long term sustainability. She's excited to focus on making InfoBrother incrediable content avaliable to anyone, anywhere, for years to come. Ayesha has 4+ years of experience in writing on various topics ranging from IT products and services, legal, medical, and some Tutorials too.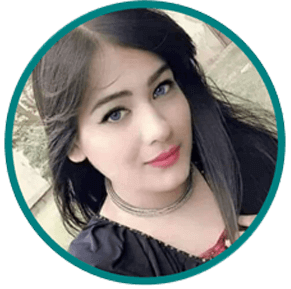 SANA JAVED
Content Writer
Sana Javed join InfoBrother As a creative and proactive Content Writer with over 3 years of experience in writing original and high-quality content. She has ability to stay up-to-date with modern industry trends and great familiarity with content management systems.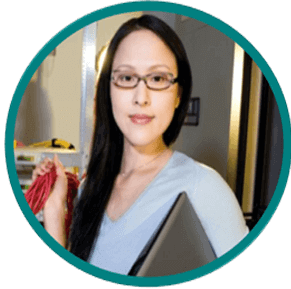 JESSA ROSE
Content Writer
Jessa Rose join InfoBrother As an Accomplished and creative content writer and editor with comprehensive developing rich, compelling content on a variety of subjects. She is totly confident in her ability to surpass InfoBrother Expectations for her role.
---
---
Advertising
---
---
Advertisement
---